Even more than a dream, our goal is to be the church God would have us be. A church that respects God Word as the final authority in all things. A church that cares, serves and is truly busy.
Sharing the Glow of God's love. Many things have changed since the first century when our Lord walked on the earth, but human nature has not. Human needs have not. We still need God, we still need love, and we still need one another. As we study God's Word and build a church after the pattern found there, we'll find our needs being met as God blesses us. We hope that you will want to be a part of this effort to restore the spirit and practices of the church of the Bible.
Come Share the Glow!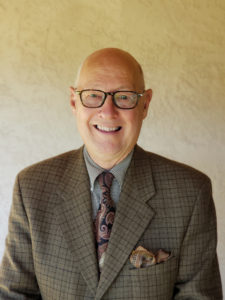 Ronnie & Rowena came to us from Arkansas and currently live in Steilacoom. Ronnie has been in ministry for more than 47 years with 24 of those years serving as a missionary in Russia and Ukraine.
Ronnie fills the role of our Pulpit Minister while we are searching for a full time Pulpit Minister.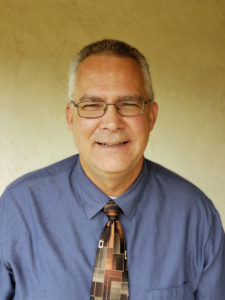 Dennis, Lanita & their son Micah live in Tacoma. Dennis was involved in Youth Ministry for over 20 years while raising Micah and their other 2 children, Keegan & Joanie.
Dennis fills the role of our Family Minister as well as the LIFE Groups Minister.