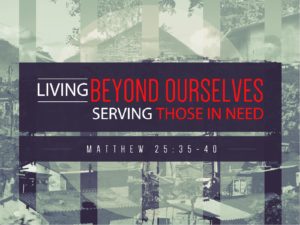 Benevolence
"When he saw the multitudes, he was moved with compassion." – Matthew 9:36
LIFE GROUP SERVICE OPPORTUNITY!

Get involved with giving back by shopping for toys with your group. We have a wonderful opportunity to make Christmas a little brighter for some kids this year.
Information:
We will be shopping for 38 children
We have gender and age information only
We have collected donations allowing us to spend $35 per child
Life groups can begin shopping after getting a list of gender/age by family to know what you are shopping for
If groups shop before getting funds they will be reimbursed up to $35 per child
For further questions please respond to Randy Montgomery or Peggy Horner.
The Benevolence Ministry is here to meet the needs of members to the best of our ability, according to scripture. We want to provide resources and give assistance to those in need in our family, as well in the community.
Responsibilities include:
Responding to the needs of all, especially our members

Benevolence is not a substitute for family responsibilities, only a lending hand

Benevolence is not a lending institution, only an opportunity to grow spiritually
Annual Events: Back to School supplies, Thanksgiving dinner baskets, Christmas dinner & toy drive
Ministry Leaders: CJ Mayo & Randy Montgomery (Monty)