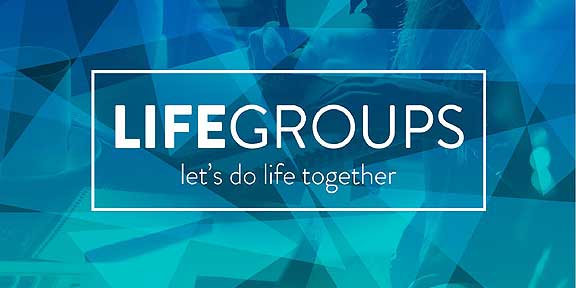 Small groups are a place of discovery.
As we are led by the Spirit and follow the Spirit, what we discover is the truth of the Spirit. This is what we need for daily life.
The application of truth gives the Spirit more control over our lives and more freedom to move among us.
If you want to get involved in a LIFE group, contact one of the group leaders for information about the group they facilitate.
14229 Spanaway Loop S, Tacoma 98444
21813 24th Ave E, Spanaway 98387
11514 139th St Ct E, Puyallup 98374
1709 112th St S, Tacoma 98444
4809 130th St Ct NW, Gig Harbor 98332
2105 167th St Ct E, Spanaway 98387
108 Champion St, Steilacoom 98388
10205 D St E, Tacoma 98445
1709 112th St S, Tacoma 98444