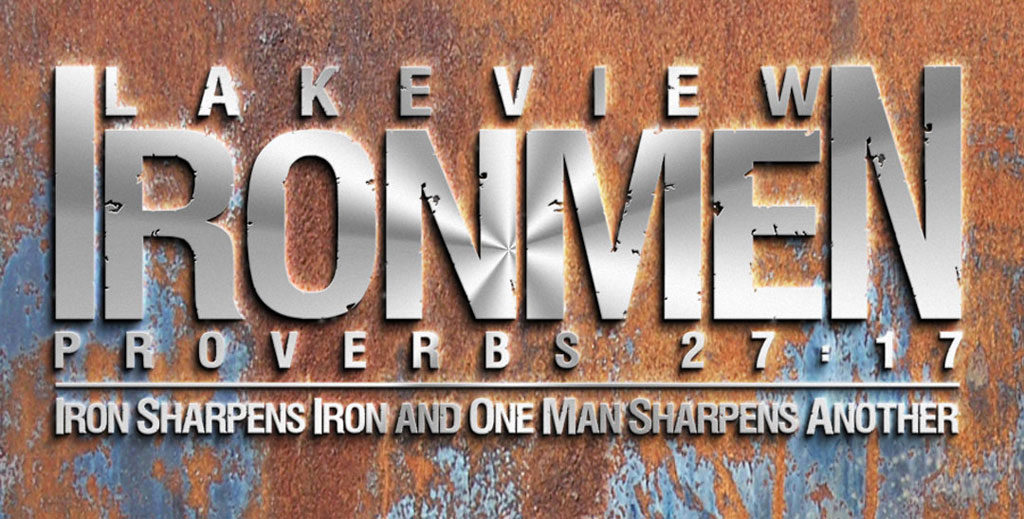 The IRONMEN Men's Ministry is for all men post high school and beyond. We are focused on equipping strong men to build their faith, lead their families & lead the church. All men are encouraged to join us anytime we meet.
We have the following activities/events available throughout the year.
Focus Groups (twice a month)
These groups allow for accountability, support working through life trials, & Bible study. Even more than that, this is a time to learn about understanding the role God has set for us as men. We will challenge each other to live a life for Christ and to become more like Him.
Service Projects (bi-monthly)
We will work together to serve the church & others on various needed projects. It's a time to put our faith in action to do the work of the Lord.
Fellowship (quarterly)
Just for the guys, to get together and enjoy good food, have fun, cultivate deeper relationships in a fun, relaxed environment.
Retreat/Worship (annually)
This event will tie the whole year together as a time is spiritual growth & praise with our brothers.
The IRONMEN Men's Ministry is here for YOU.
We look forward to getting to know you and serving our Lord together as men.
For more information contact, Ministry Leaders, Jonathan Karkosky or Dennis Baker